Robert Bump Construction was founded in 1985 by Robert Bump, a local to Barrytown who developed a company and reputation for quality, high-end craftsmanship in his work as a builder.
After 25 years, Robert's son, Jacob purchased the firm. Like his father, Jacob is committed to using the best combination of trades and craftsmen in the local area.
What We Do
Robert Bump Construction (RBC) is a builder and construction manager of high-end, architecturally-driven homes and light commercial buildings. We work from New York City north throughout the Hudson Valley, on Long Island, from Connecticut to the Catskills. RBC is equally experienced in both new construction and renovation work.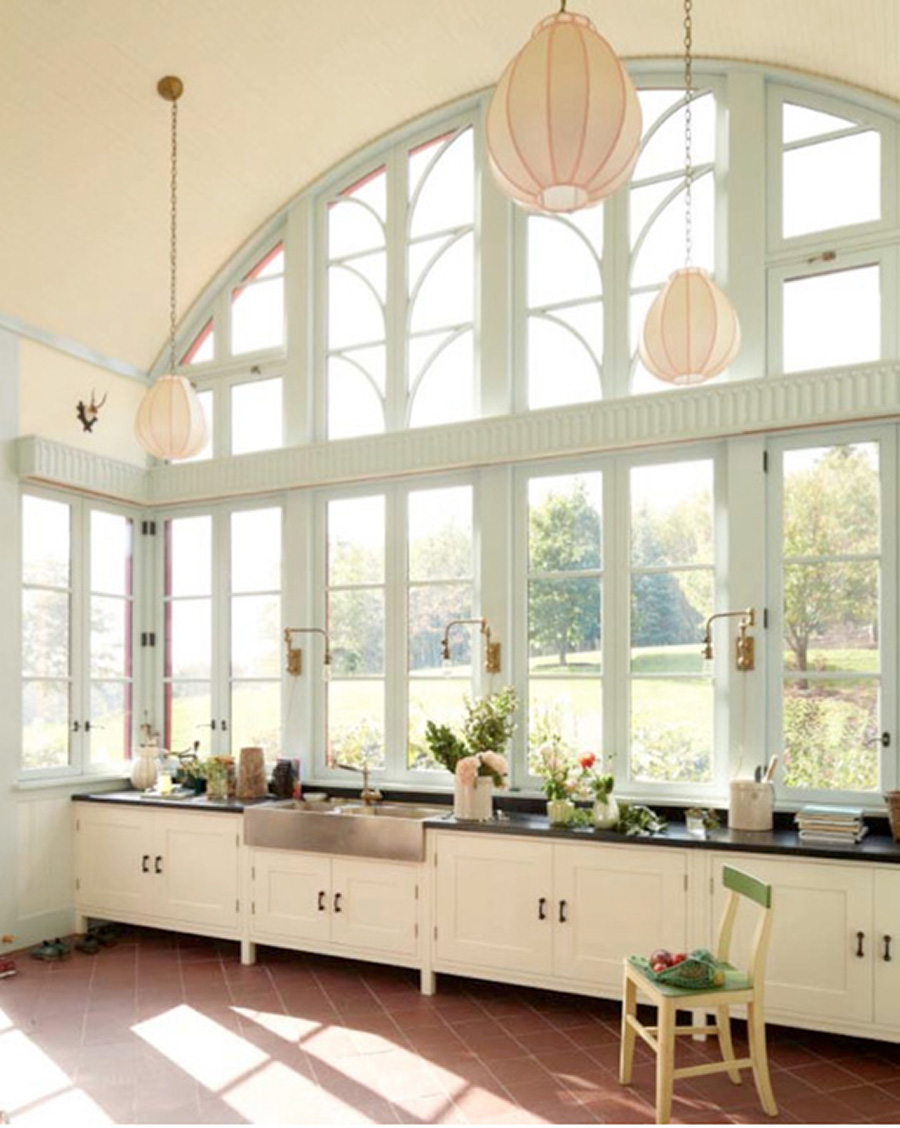 The Team
Our supervisors, project managers and in-house carpenters have decades of experience with top-tier, unique residential and light commercial construction. Our office manages general business operations and strategy, administration, finance and project management.
How We Work
Robert Bump Construction commits to partner with the client, architect, engineers and other design professionals from end to end. We have the capacity to manage all facets of construction, project management and financials.
We value careful, precise work to ensure strong, long lasting result, and provide follow up service and maintenance as required.